As the founder and clinical director of LCIAD, there are certain core values and an overriding ethos to the practice I wished to create. The vision of this practice encompasses, but is not limited to, the following aspirations:
To create a safe, warm and scrupulously professional environment where patients feel immediately that they are in good hands and that they are personally cared for. The objective is to create a lifelong loyalty where patients would never even consider going anywhere else as the care they receive at LCIAD cannot be bettered.
For patients to truly feel that we treat them as we would be treated or would treat our own family and friends and become fans of the practice, not just patients. Patients must never feel anything other than absolute confidence in our advice, abilities and long-term value.
To become known as the practice to go to when one has serious problems and where the consistent clinical protocols and available skillset ensure a seamless and consistent approach to modern clinical dental and facial aesthetic care comparable to the highest standards anywhere in the world.
To be known as the ethical, highly professional and utterly trustworthy practice. When a colleague is asked "Where would you go to get your treatment" or "Who should I see in London?" then LCIAD would be the one they immediately think of.
To create and nurture a team that grows and works together like a close-knit family that is properly rewarded for their roles over time. Similarly to our patients, the team should be made to feel that this is their second home and family and that they have the scope to develop knowledge, skills and personal values over time that will enrich their lives.
To be surrounded by people who are self-motivated to read, learn and keep imagining, sometimes outside the box and in their own time, what a better practice looks like in every aspect and be open about communicating their thoughts knowing that they will be listened to.
For every team member to take an active role in the practice as if it were their own and be enthused by the profession and roles that they are in. For them to do at least one thing each day that gives them a profound sense of achievement and self-worth.
To be a key leader in educating colleagues and patients alike and teach as a team that inspires others to improve themselves.
To grow the ethos over time, gradually improving every tiny aspect of practice until it has become greater than the sum of its parts and for the team to be proud of what they have achieved.
Dr Koray Feran BDS MSc FDSRCS
Implant and Restorative Dental Surgeon
Clinical Director, LCIAD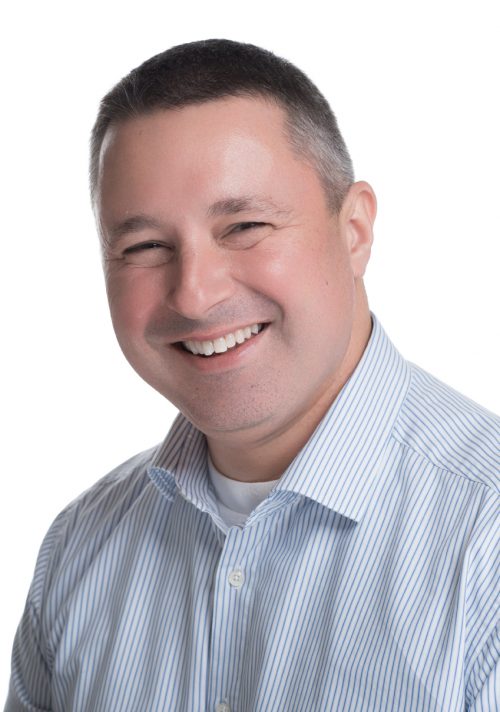 Hippocratic Oath
"I will prescribe regimens for the good of my patients according to my ability and my judgment and never do harm to anyone"
Quality
"Quality is never an accident. It is always the result of intelligent effort. There must be the will to produce a superior thing." ― John Ruskin
Hippocratic Corpus (Epidemics Bk. 1 Section 5)
"The physician must have two special objects in view with regard to disease, namely to do good or to do no harm"
Aesthetics vs Cosmetics
"Everything in excess is opposed to nature" Hippocrates