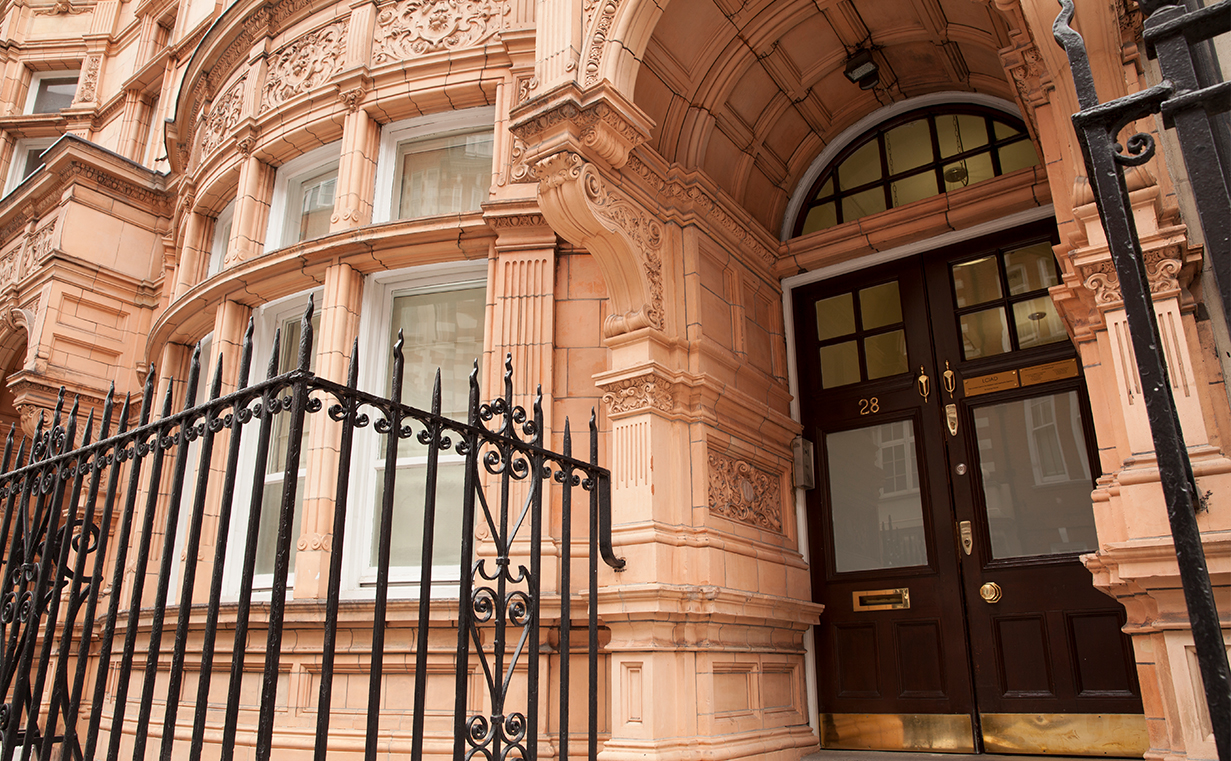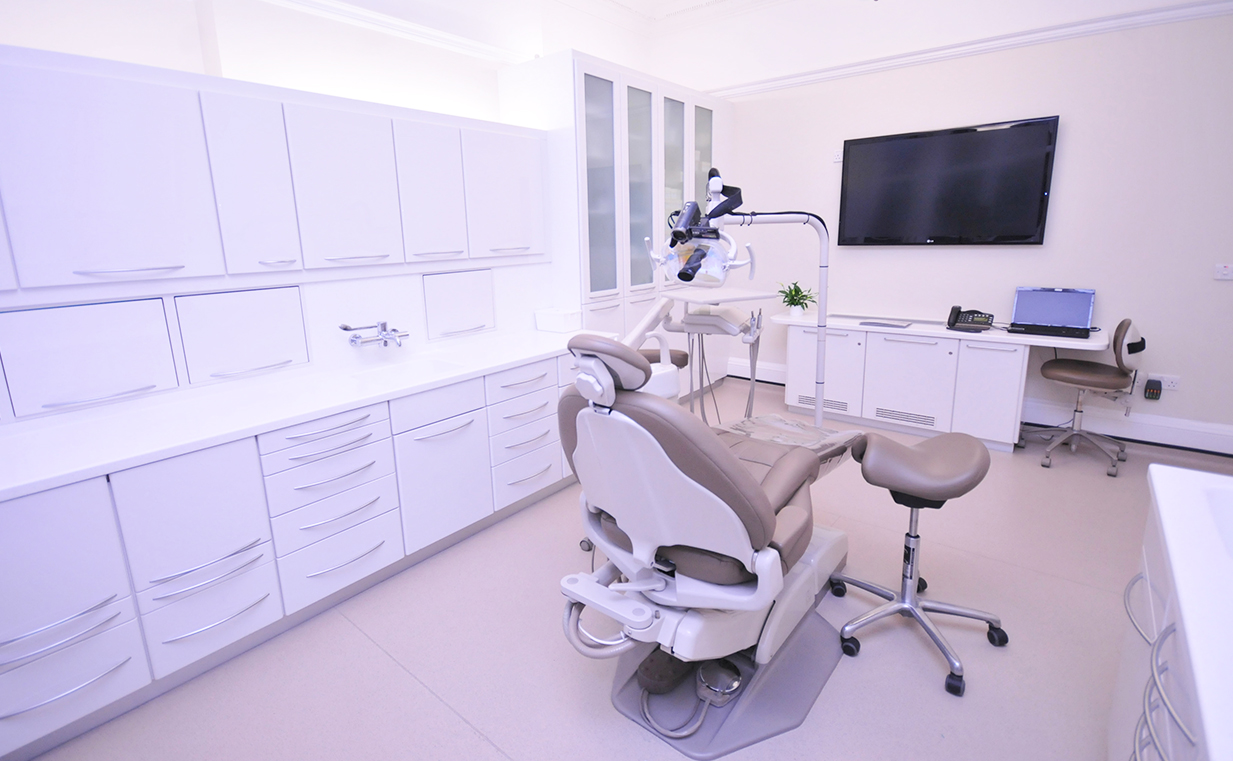 "It is the most august of London streets…
…indeed, when the world seems tumbling to ruin, and civilisation rocks on its foundations, one has only to go to Wimpole Street. For as long as Wimpole Street remains, civilisation is secure."
Virginia Woolf (1933)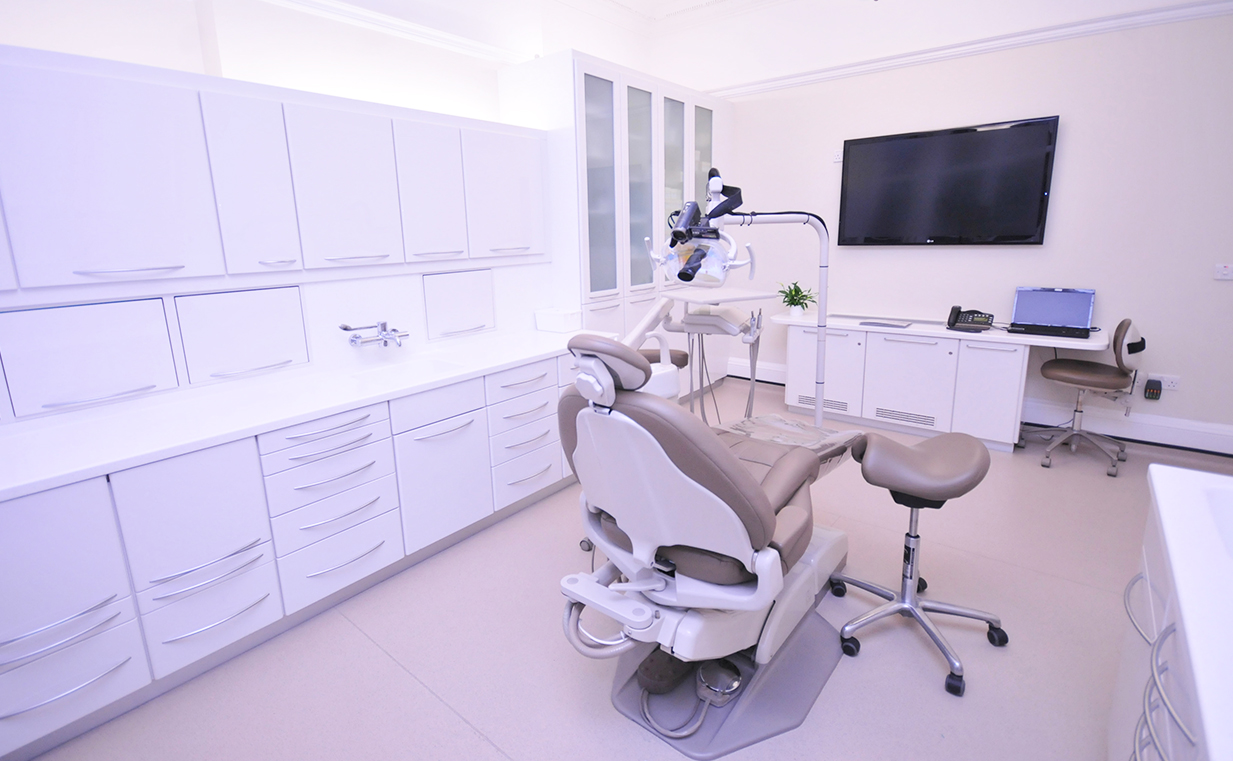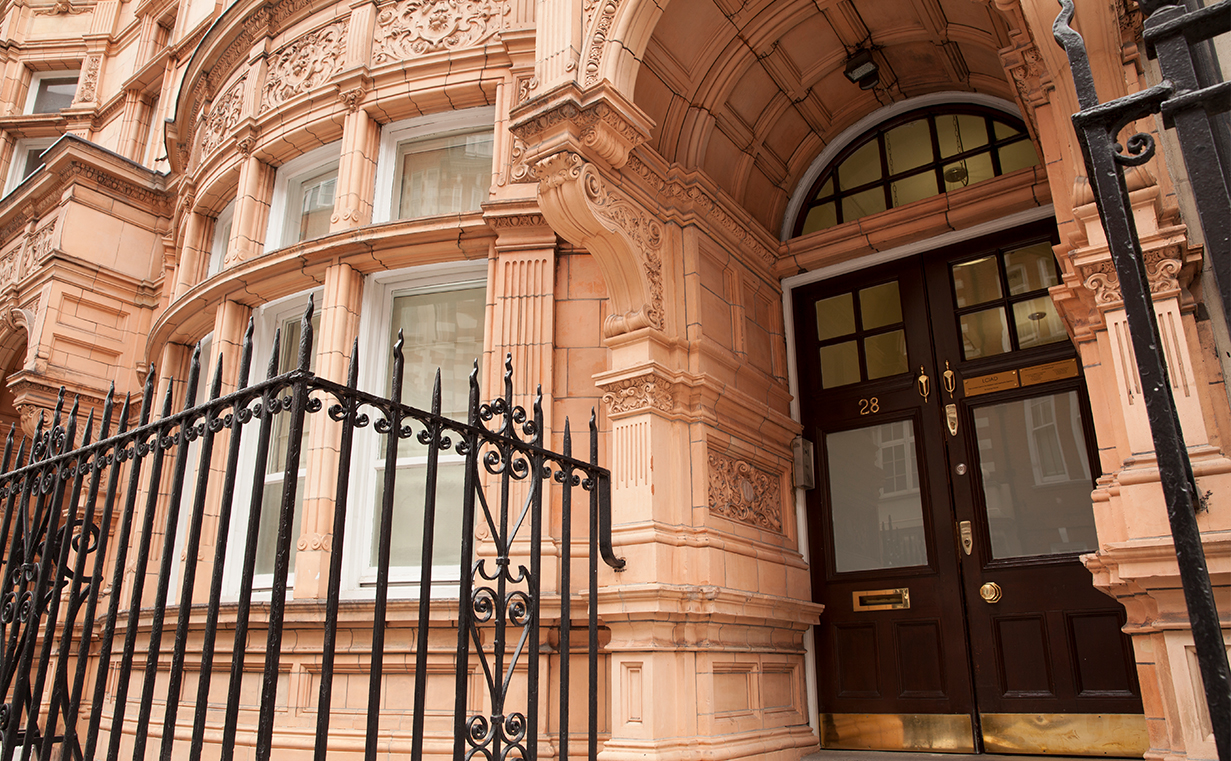 LCIAD is located within Wimpole House, 28 Wimpole Street near the south-east corner of the intersection with New Cavendish Street.
It occupies the ground and lower ground floors of the grade II listed building designed by Charles H Worley and which is recognised as Wimpole Street's landmark building.
In contrast to the ornate pink terracotta Victorian / Flemish renaissance exterior, LCIAD contains four well-appointed bright, modern surgeries receiving plenty of natural daylight from large windows overlooking Wimpole Street and a bright quadrangle behind the building.