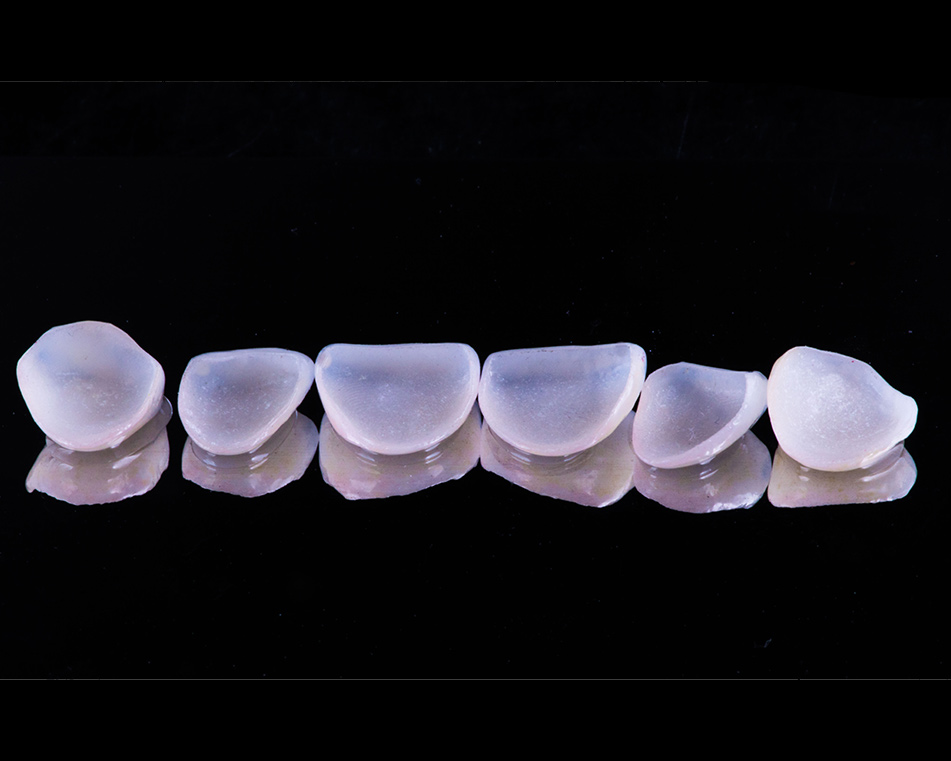 Greg is a life member of the European Academy of Aesthetic Dentistry and has owned and run his own private dental clinic in Paris since 1985, expanding into the Audi Dental Clinic on Avenue Foch in 2008.
He has over 30 years of experience in aesthetic dentistry, dental implants and the care of often very demanding patients requiring management of complex dental restorative cases.
He has co-authored books on implant and restorative dentistry and was president of the French & Lebanese Implant Dentistry Association in Paris (CFLIP) from 2005-2007.
He has established his London clinic at LCIAD in 2016.
He is the consummate gentleman and behind the friendly and erudite façade is a passion for classic cars and the freedom of wind in his hair.
Greg is available by appointment on Thursdays and Fridays at LCIAD.
Memberships & Achievements
Memberships and achievements
Pending