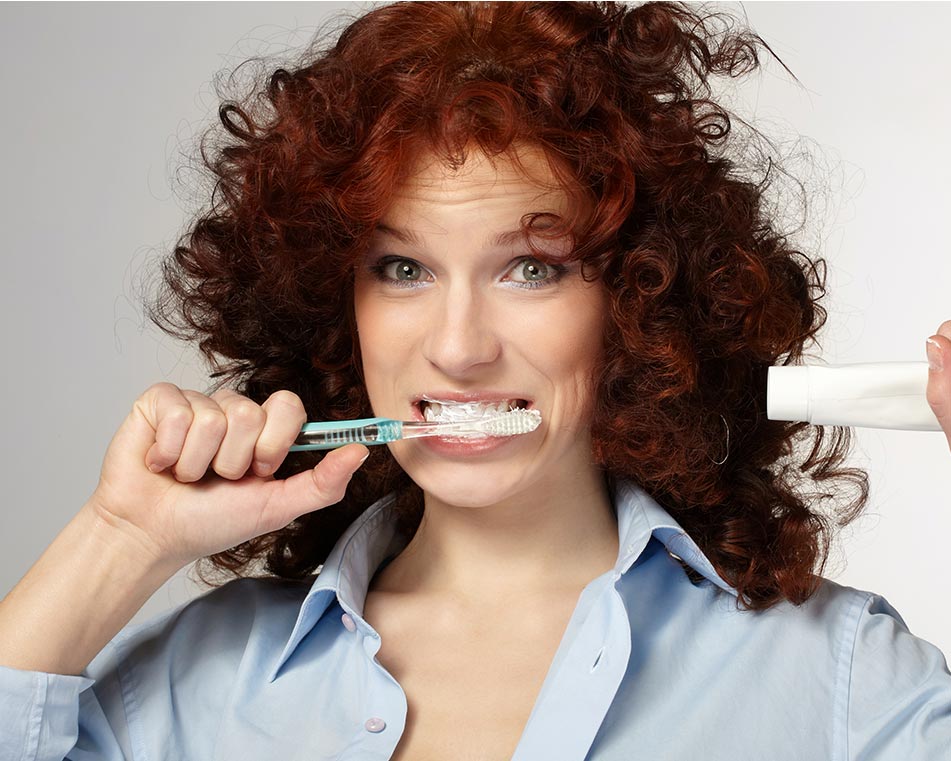 Rosie is our dental hygienist and therapist having trained at the Eastman Dental Hospital alongside experienced consultants and post-graduate dental surgeons.
Rosie has a particular interest in the treatment of patients with advanced, destructive periodontal disease and aesthetic tooth restorations and tooth whitening.
Health is first, last, everything at LCIAD.
The best way to prevent future dental problems is regular hygiene care and advice.
We can arrange hygiene visits, check-ups and dental x-rays in one hygienist visit for existing patients.
You can see Rosie even if you are not registered with a dentist at LCIAD.
Dental Hygiene
Dental hygiene is the cornerstone of our success. Simply put, more frequent hygienist visits (ideally every three months) lead to better long-term dental health, less disease and greater longevity of the results of treatment.
Rosie is a consummate professional, gentle, thorough and meticulous in her approach. She will document any problem areas you may have and work with you to prevent disease progressing and maintain immaculate dental hygiene.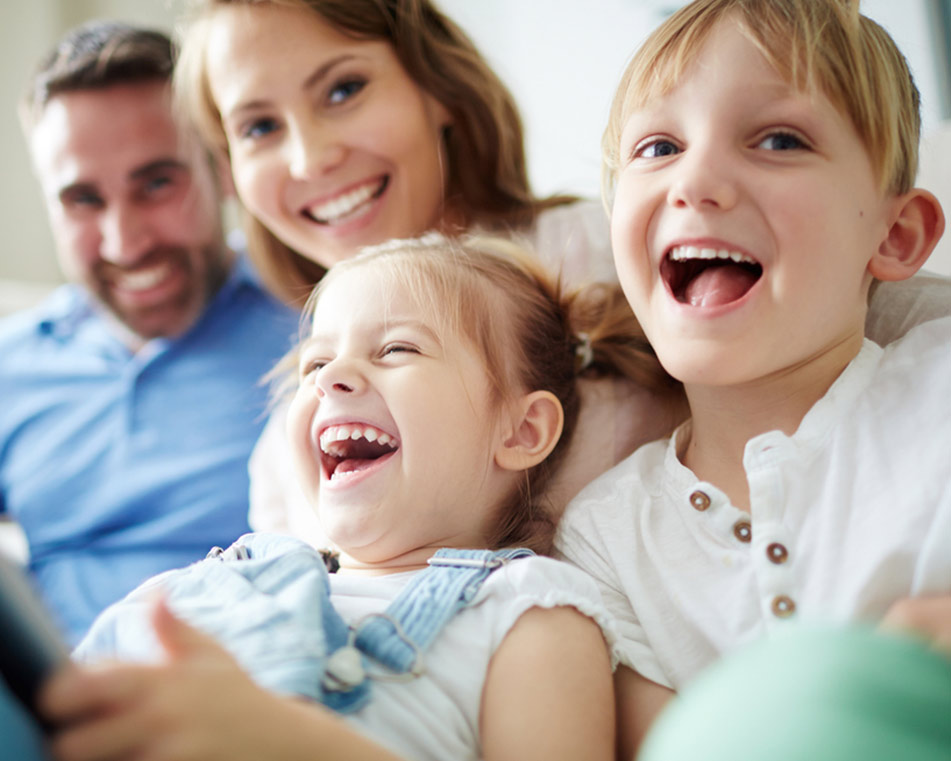 Dental Therapy
As a dental hygienist and therapist, Rosie also provides the following services:
• Diagnosis and treatment of gum disease (gingivitis and periodontitis)
• Children's dentistry including fissure sealing and basic adult dentistry under local anaesthetic
• Tooth whitening
• Carrying out clinical examination including regular check-ups and taking of x-rays
• Providing dietary and anti-smoking advice
• Treatment of dental hyper-sensitivity
• Oral cancer screening
• Removing sutures after surgery
Memberships & Achievements
Professional qualification
Diploma in Dental Hygiene and Therapy, Eastman Dental Hospital 2018